Philosophy
G&N began its operation in 1961. This has been our philosophy from the outset: our products and services will always be the finest in the industry. We maintain this philosophy on a daily basis with the concentrated and dedicated efforts of each of our employees.
Our Promise
We give you the best quality and finest service available. With this extra effort, we believe that we have set the standards for an engine overhaul. All of our engines are produced to new fits and tolerances; service limits are produced to new fits and tolerances; service limit overhauls are not an acceptable alternative at G&N Aircraft.
The Difference
We are able to control our production and turn-around times by maintaining the vast majority of our rebuild functions in-house which maximizes our capability and quality of service to you. At G&N Aircraft, we are also pilots and we are passionate about delivering high-quality services to our customers.
Paul Goldsmith
President
---
Paul is an accomplished pilot, NASCAR driver, and successful businessman. He is the founder of G&N Aircraft, Griffith-Merrillville Airport, Griffith Aviation, and Northwest Aviation Maintenance.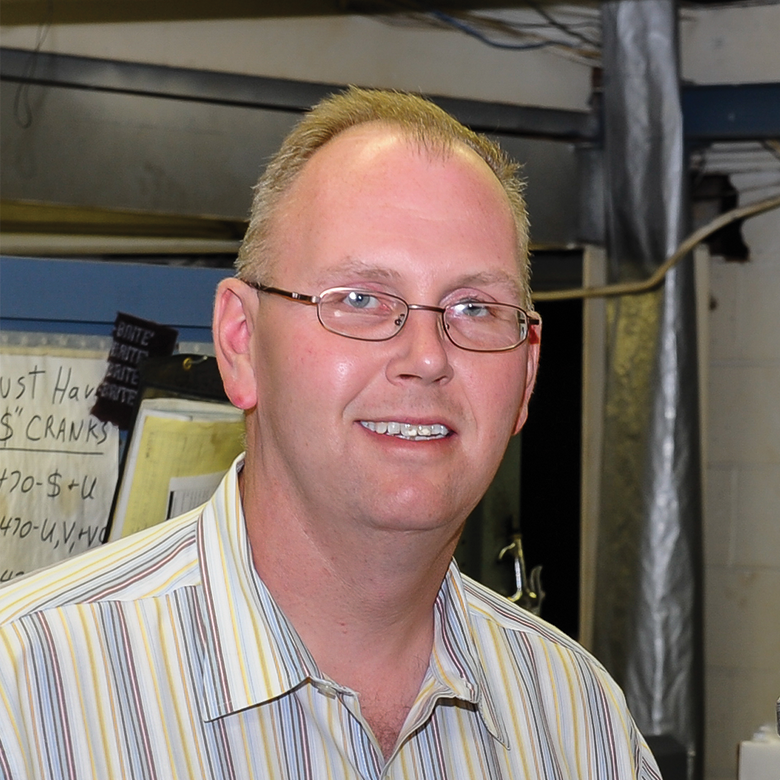 Craig Anderson
Vice President
---
Craig has been involved in the aviation industry since 1984 and is a Private Pilot. He has extensive experience in general aviation operations and aircraft maintenance.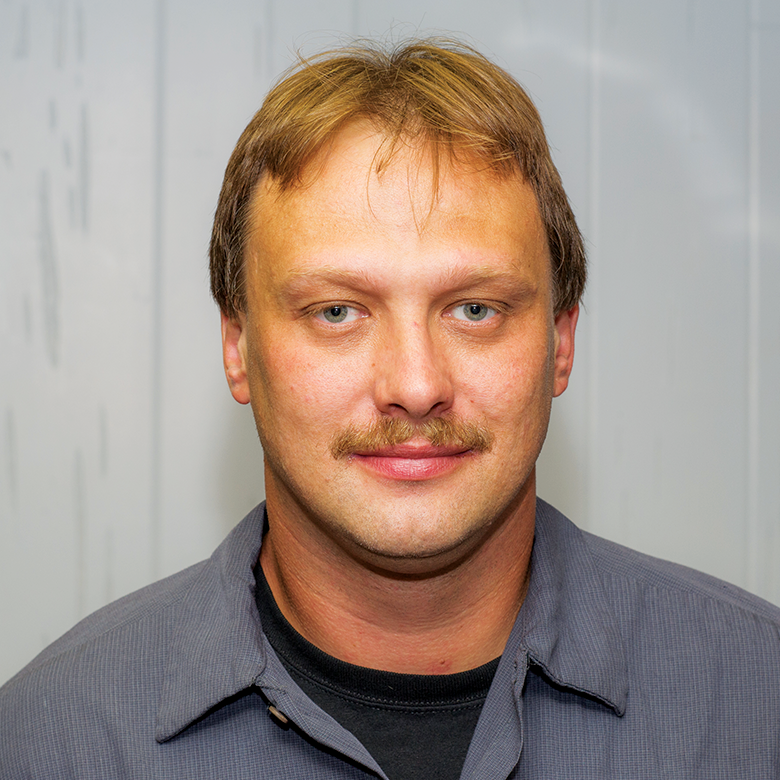 Tom Yearsich
Director of Maintenance (Airframe)
---
Tom attended Purdue University and graduated in 1995 with a B.S. in Aviation Technology. He holds an FAA Airframe & Powerplant Mechanic Certificate with an Inspection Authorization.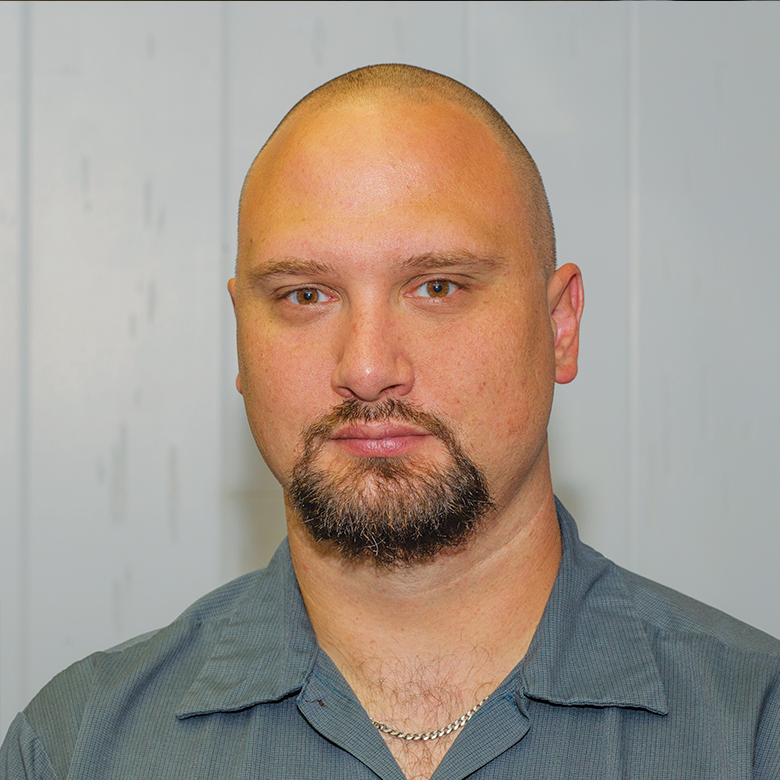 Jim Yearsich
Sales Manager
---
Jim has been involved in aviation his entire life, belonging to a family that has always owned and flown aircraft. Jim began working in aviation as a line service technician during high school.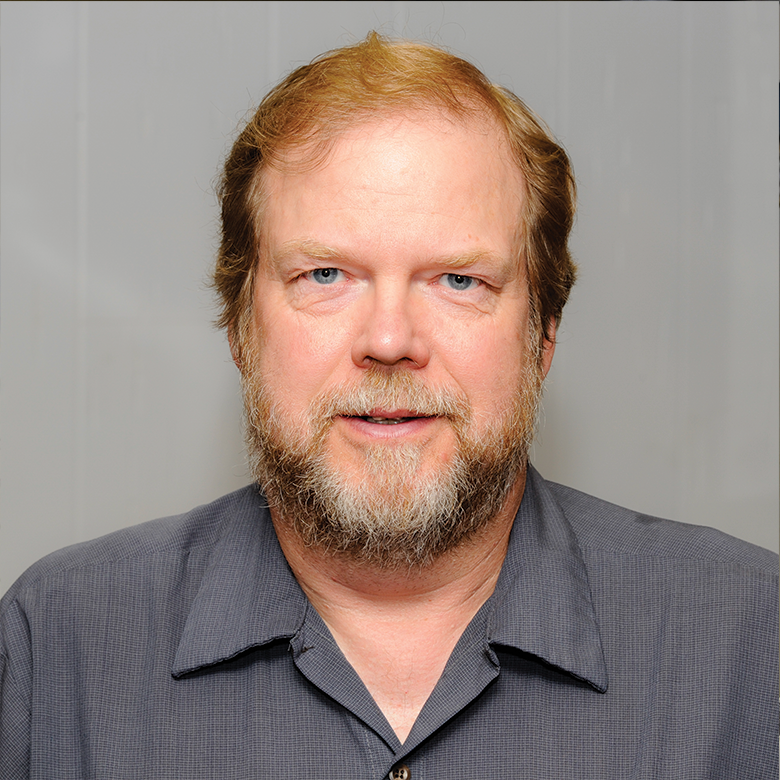 Dennis Wyman
Sales, Service & Support
---
Dennis began his aviation career in 1973 at G&N Aircraft after graduating from Nichels Engineering School of Technology. Dennis is well known in the aviation industry for his vast technical knowledge of aircraft, engines, and accessories.