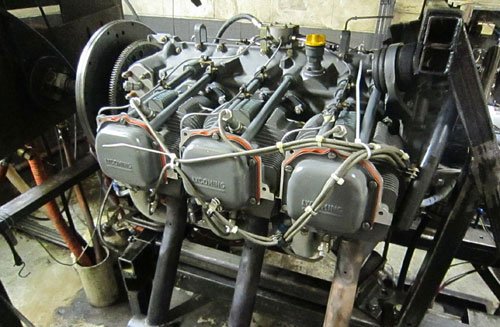 Cylinders are NEVER a Problem.
Using a G&N exchange cylinder can help eliminate downtime without sacrificing quality. Plus G&N maintains one of the industry's largest cylinder inventories.
We have the ability to completely rebuild cylinders in-house. Burned valves, worn guides, cracked head, oversized or out of round barrel? G&N has a solution. Need the cylinder seats and guides replaced? We can do it. Does it have a repairable crack? We can fix that too. Is your cylinder low on compression due to the barrel wearing out? We can check for that. Any of these can be done at a fraction of the cost of a factory new cylinder.
Do you need chrome cylinders? We use our trusted friends at Harrison Engine Service of LaPorte, Indiana and their NuChrome process for all chrome cylinders. With their help, G&N is able to maintain an inventory of cylinders that are nearly ready to ship.